Our Story
The Rwanda Interfaith Council on Health (RICH) was established in 2003 under the name of "Rwanda Network of Religious Organizations against HIV/AIDS (RCLS)" as a non-profit making organization to fight HIV and AIDS by ensuring effective coordination of FBOs interventions for the response to HIV/AIDS in Rwanda.
Although the Network was initiated for HIV, it is now involved in other health issues such as family planning, maternal and infant health, malaria, tuberculosis, nutrition, hygiene, and non-communicable diseases. This change was due to the expansion of scope of work from the HIV response that was the initial mission to the Health Promotion in general.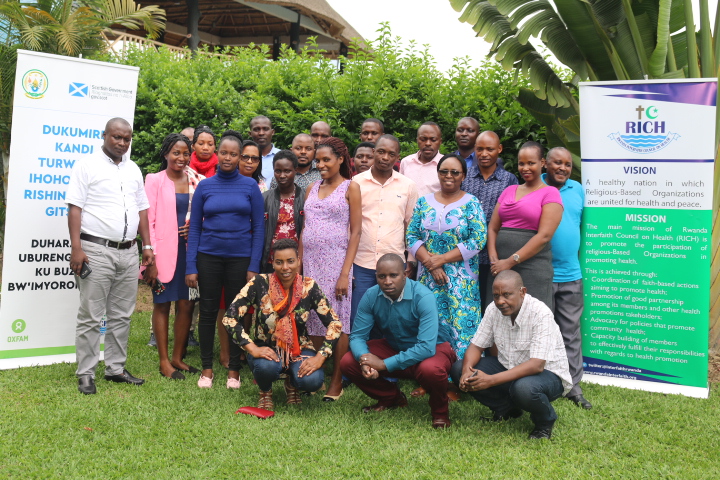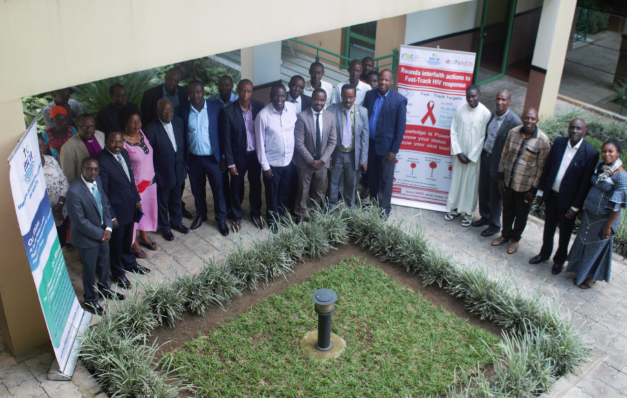 Our Vision
A healthy nation in which Religious-Based Organizations are united for health and peace.
Our Mission
The main mission of Rwanda Interfaith Council on Health (RICH) is to promote the participation of religious-Based Organizations in promoting health. This is achieved through:
Coordination of faith-based actions aiming to promote health.
Promotion of good partnership among its members and other health promotion stakeholders.
Advocacy for policies that promote community health.
Capacity building of members to effectively fulfill their responsibilities with regards to health promotion.
Members
RICH is made of religious organizations which are grouped in six confessional groups:
The Catholic Church represented by the Episcopal conference of Rwanda
The Province of the Anglican Church in Rwanda
The Protestant Council of Rwanda
The Evangelical Alliance of Rwanda
Rwanda Muslim Community
Fédération des Églises Protestantes Réformées au Rwanda (FEPR)
Other structures of RICH include the Executive Secretariat which runs every day's activities of the organization together with its staff and interfaith district committees that coordinate interfaith response to health at district level